Regular price
Sale price
$24.00
Unit price
per
Sale
Sold out
100% beeswax candles are the slowest and cleanest burning of all waxes. Naturally infused with flower pollen and nectar, beeswax is hypoallergenic and emits negative ions to neutralize airborne allergens.
The twin flame originates from the Italian duplero candle. Beeswax candles have long been favored for sacred timekeeping and as symbol of the eternal light.

Hand-dipped by Alysia Mazzella in upstate New York.
Final Sale
Materials

100% natural beeswax sustainably sourced from beekeepers in upstate New York. Cotton wick.
About

Alysia Mazzella began her candle making in 2017 with the hand dipped taper. Her work creatively reflects on time-honored candles that offer an intentional burn, the role of the fire keeper, and a regenerative relationship with the honey bee.
Measurements

The tapers are approximately 8.75" tall. Sold as a pair.
View full details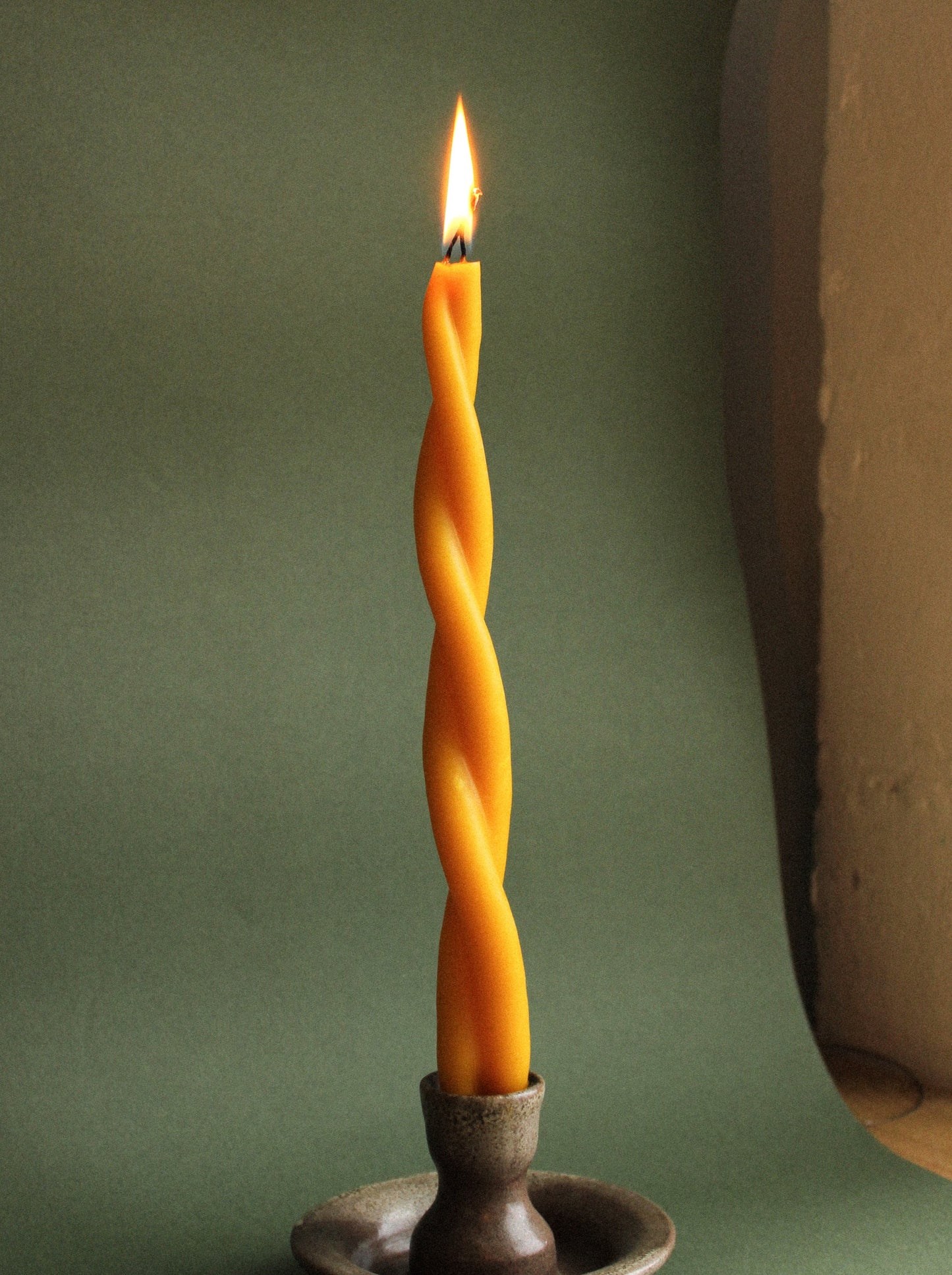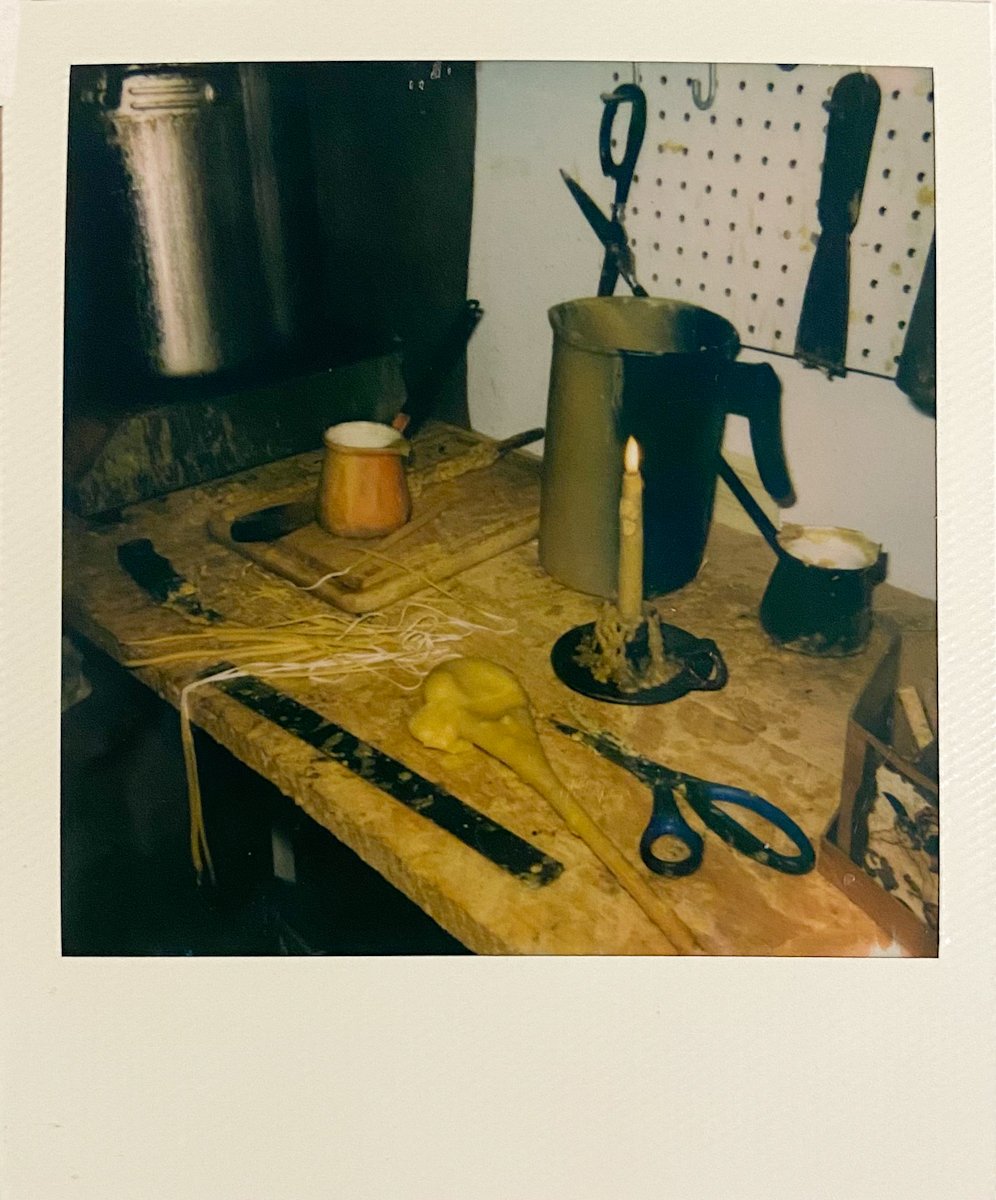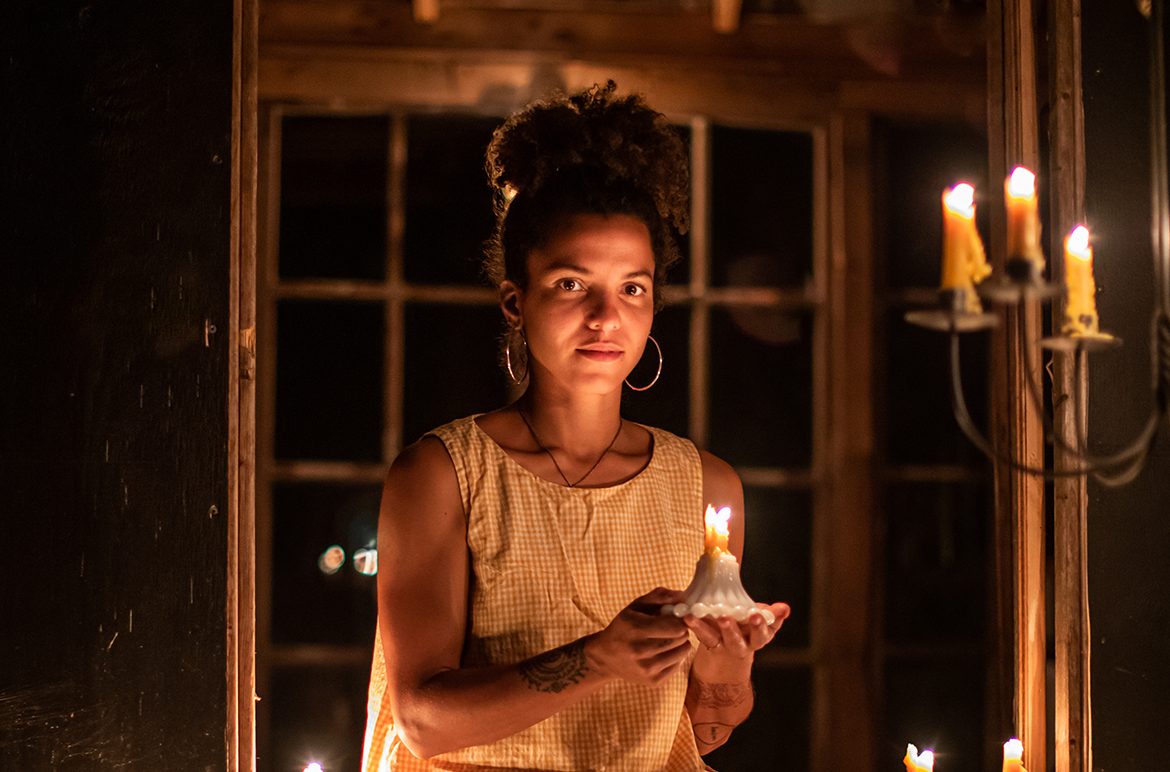 Alysia is an artisanal candlemaker based in upstate New York.